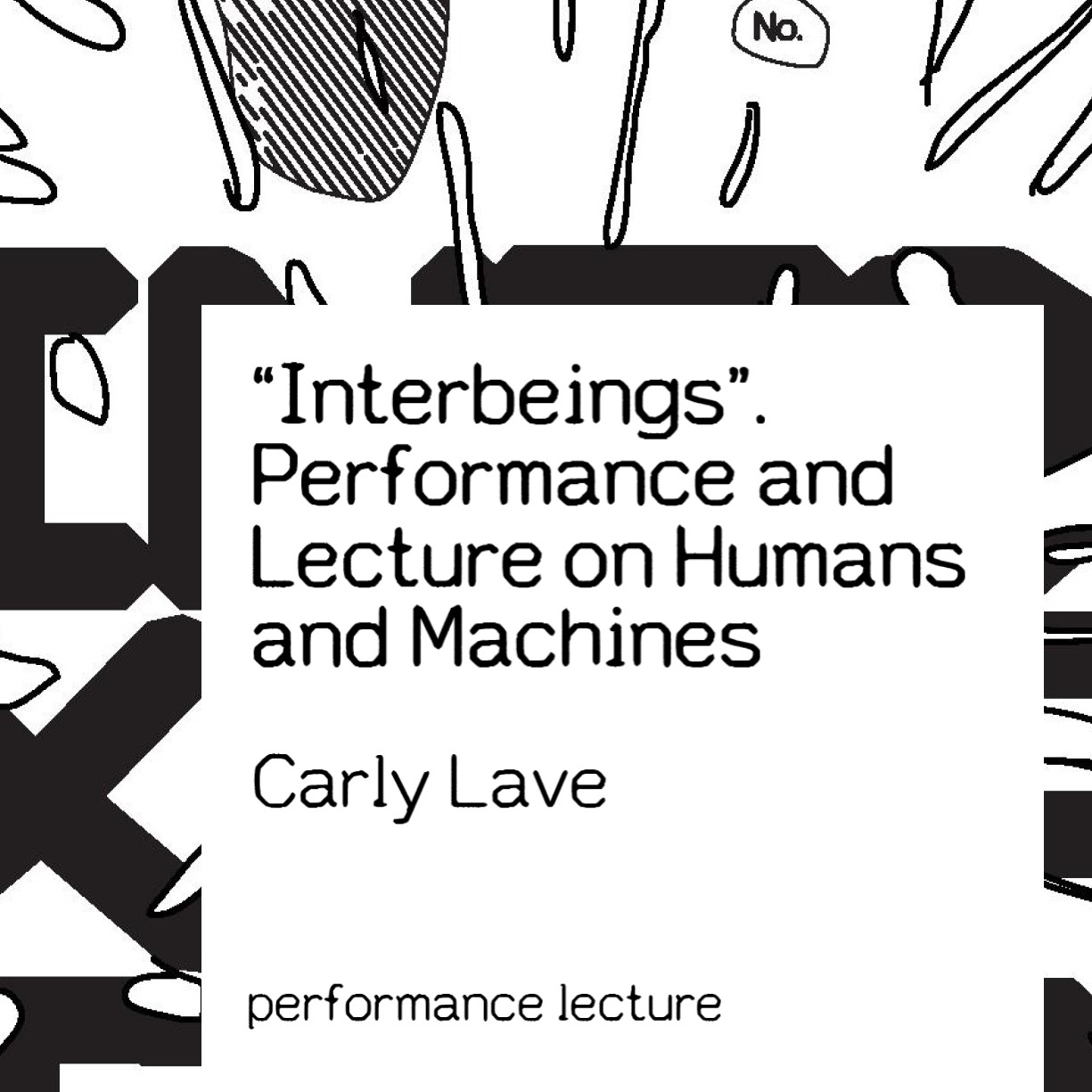 Centric to my artistic interest is the human body's relationship with technology. In December 2017, I premiered Interbeings, a dance about Artificial Intelligence (AI) technology using an Echodot (Amazon's in-home AI box). Through movement, voice, and human-machine interaction, this work showcases the the complex similarities and limitations intelligent machines bear to human cognition. I propose restaging this short narrative as a Performance Lecture in order to unpack technology as a site of intervention with the human body.

Given the theme of Intervention/Intoxication/Institutions as related to contemporary performance philosophy, the addition of this performance will provide practical application of subversive engagement with new technologies. Furthermore, it will bridge conversations on performance philosophy with dance practice in a concise and imaginative capacity. In short, Interbeings envisions a liminal space between the ideal user-engagement and user-intervention with technology. The format for this Performance Lecture would first include a ten minute presentation on themes of human-machine interaction, creative applications of technology in performance, and my own pedagogical process in working with an Echodot in a performance setting. My use of this AI hardware furthermore required an API plug-in to expand the limitations and capacity of this device; an important intervention in creating a narrative for the human relationship with artificial intelligence. Following this presentation, I would perform the ten minute work, Interbeings, for the audience.

Carly Lave is a choreographer and scholar. She is curious about how behaviors of control, technology, and societal systems confine the body from its full potential. She is currently a U.S. Fulbright Scholar to Germany working through Gamelab.Berlin at Humboldt Universität zu Berlin, and in residency with Tanzfabrik Berlin. She holds a BA in American Studies and Dance from Stanford University where she was awarded the Louis Sudler Prize for the Performing Arts. She previously worked in San Francisco, California, where her work appeared in theatres across the Bay. Her work presented at ODC San Francisco, the Joe Goode Annex, and through residencies with the San Francisco Conservatory of Dance, Mark Foehringer Dance Project, SAFEHouse Arts, and more. She received her early training from Northwest Conservatory of Dance under Anita Mitchell, and later continued with Portland Festival Ballet, the Joffrey Ballet, San Francisco Conservatory of Dance under Summer Lee Rhatigan, Alex Ketley, Robert Moses, Muriel Maffre, and Diane Frank among others.