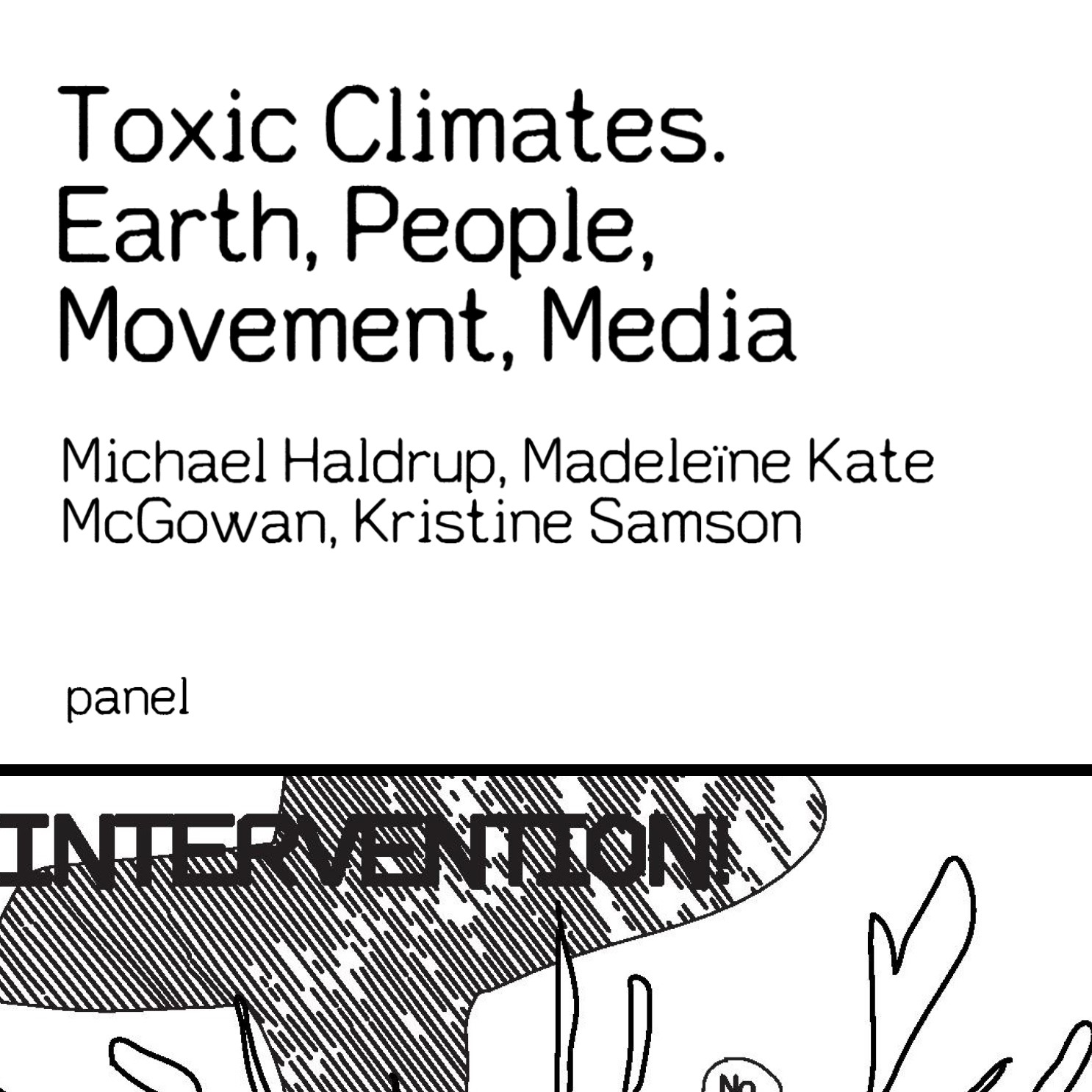 Michael Haldrup
. Ph.D. Professor (mso) in Visual Culture and Performance Design. Numerous publications on visual methodologies, mobilities and performance among others the co-authored books Tourism, Performance and the Everyday (Routledge 2010) and Performing Tourist Places (Ashgate 2003). Recent work includes research on materiality and design as well as cultural institutions and citizenship (see
www.ourmuseum.dk
). Visiting Scholar at Centre for Mobilities Research, Lancaster University, 2007.
Kristine Samson
Ph.D. Ass. Professor in Visual Culture and Performance Design. Renowned urbanist and recurrent participant in the public debate on urban planning and transformation. Has written extensively on informal and tactical urbanism, spatially performed citizenship and performative urban cultures. Visiting scholar at Columbia School of Architecture and Planning 2009, and is currently engaged in the cross-disciplinary research project, Affects, Interfaces, Events with a subproject on Evental Urbanism.
Madeleine Kate McGowan
Cand. IT, ITU & BA in Performance Design, RU. Lecturer, filmmaker and performance artist. Founder of Other Story (2015), an independent short-film project, presenting intimate human portraits about people whose stories are oversimplified by the mainstream media as well as several other artist-communities. Co-founder of the interdisciplinary agency, House of Futures. She is an active public talker in several countries, her films and performance work has been widely featured across Europe.
Planet Earth is toxic. Its atmosphere unbreathable. Its environments deadly intoxicated by the dehumanizing forces of xenophobia, environmental degradation and violence. As its peoples are increasingly on the move to make a worthy living exclusion, borders and conflict is a norm rather than an exception. And – as toxic substances dissipate and spread through media and circulating representations they cloud the sight of the human beings in front of us. In the face of the intoxicating and dehumanizing forces at play we need remedies for sobering up rather than intoxication. Remedies for living with contamination and hybridity rather than altering these states.

Partly inspired by Levinas and his ethics of the "nakedness of a face, the absolute defenseless face, without covering, clothing or mask" and partly by Anna Tsings' more recent call for "contamination" as a catalyst from which future "world-making projects, mutual projects and new directions – may emerge", we propose a radical humanizing intervention in - and beyond - institutions. A contamination of academic institutions and media with testimony from people living the change. A contamination of thought with action. A contamination of activism with thinking.

In a cooperation between academic performance researchers and media activist collective Other Story we explore media activism as ways of expressing and enacting citizenships. Conceiving of thinking as a practice that "interrupts all ordering activities and is interrupted by them" (Arendt) we think through and with embodied others and their material lives rather than about them. Hence, the presentation will address interventions and evidence of staging a "radical softness" in the meeting with people who live through current planetary change and explore potentials for emerging shared sensibilities affecting our own embodied citizenships in the encounter with others in these toxic climates.