Contribution Formats
Performance Philosophy welcomes a range of alternative formats next to 'standard' academic paper presentations. We want this event to be about thinking together in real time. We cherish interdisciplinary and intergenerational dialogue, and encourage the inclusion of voices, languages and practices. And, in line with the alternative forms of intervention described above, we encourage problematization over polemics!
Re-enactment lectures
(15 min) Taking our cue from Robert Cantarella's
Faire le Gilles
the biennial welcomes performance lectures that take the form of embodied re-enactments of the philosophers, theoreticians and performers that shape and move our thinking practices.
"No paper" presentations
(15 min. or 90 min. panels) Presenters must not read out a paper written in advance.
Audio essays
(10 min)
Contributions that use archival audio material or other sonic sources, interviews, music to present a performative polyphony of voices.
Children & parent dialogues
(15 min) Dialogues/performances between paents and (their) children, thereby intervening in the monopoly of adult voices at 'adult events'.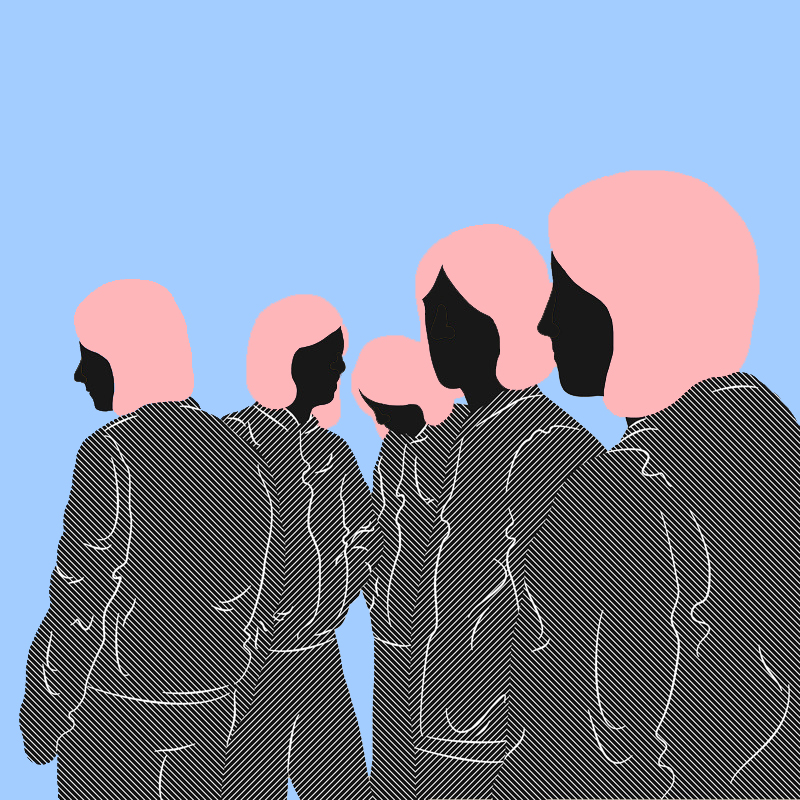 "Doing together…watching in the midst of doing" workshops
(90 min)
The majority of the session must involve the physical engagement of the participants in activities. The workshop can also involve acts of observation, or what Allan Kaprow called 'watching in the midst of doing.'
Conference papers
(20 min) Conference presentations that address the conference themes.
Performance lectures
(20 min) Combining thinking and doing, this format provides opportunities reflect on the act of learning, and consider potential pedagogical affects made possible by nontraditional methods of teaching.
Extra.

Brief interventions
(2 min) Contributions that intervene in the formats described above.